Due to the current conditions happening world wide and the continuing spread of COVID- 19 we have decide to postpone this show. Please follow us on FB and watch for updates here. 

NOW would like to congratulate Erica Hanson; April 2020 NOW Masters Project recipient.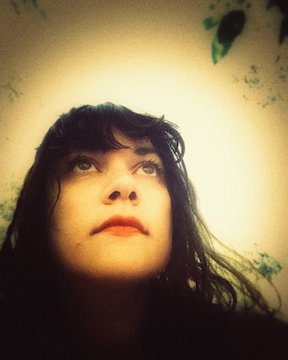 The NOW Masters Project is an invitational series in which artists are chosen to have professionally curated exhibitions in one of the incredible art venues that have been generously provided to NOW. It is offered to artists with a strong Vitae whose art displays museum-level quality. Artists are selected for their high level of craftsmanship, vision, and professionalism
"The Unseen World"  a recent series of hand-stitched embroidery pieces will be on exhibition in April 2020 at The Olympic Mills Building, in SE industrial Portland.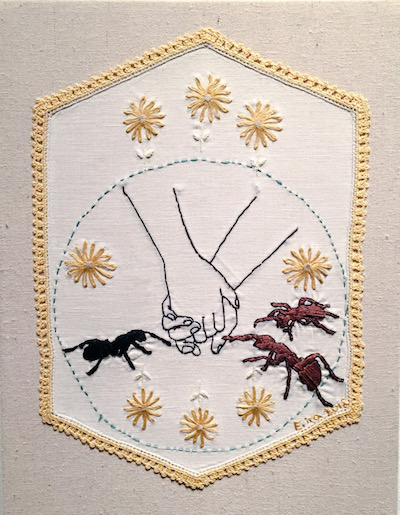 Erica Hanson was born in rural Oregon and grew up amongst the local flora and fauna. She holds a Bachelor of Science in drawing, painting and printmaking from Portland State University. In 2017 Hanson was a recipient of the Oregon Regional Arts and Culture Council (RACC): Professional Development Grant Award.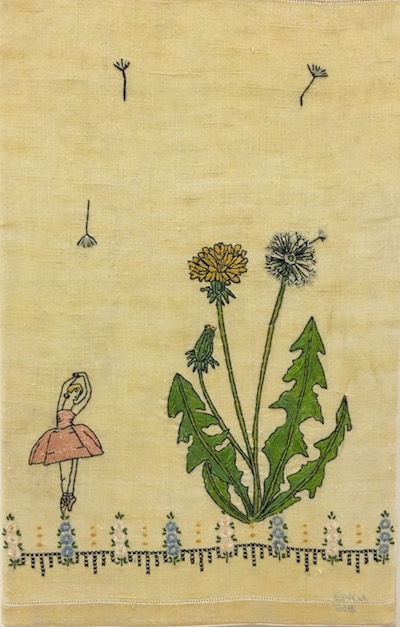 Hanson draws on her formal science and visual arts education, knowledge of textile design, sewing, cultural mythology, biology and spirituality. Her recent embroideries bring to the foreground, otherworldly moments in time while traversing realms of other existence. Many of the pieces are embedded with phosphorescent (glow-in-the-dark) thread. Inspired by the theory that matter can share space, being visible or not it is up to the perceiver to perceive what is in front of them at any moment, thus creating one's own unique reality.  
Hanson chooses to work on found objects, table clothes and linens. Her artwork crosses the line between "craft" and "art" by using a needle and thread to paint a picture. The string is a line on a plane creating depth and purpose. Colored threads as a painting device: each stitch a brush stroke.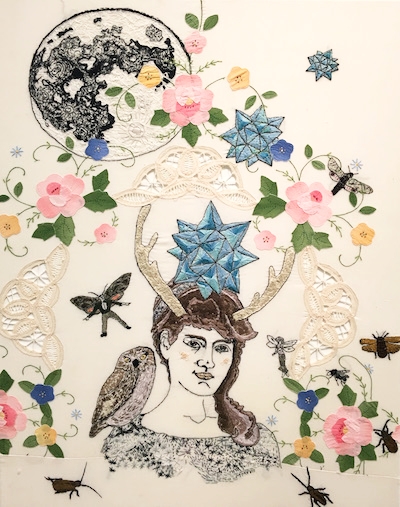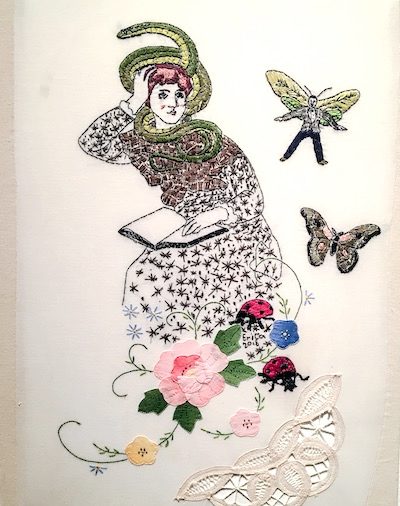 See more work EricaHanson.com