NOW is happy to congratulate Chay Albright on her new job at OMSI, which means she will be moving on from her position as Marketing Research Assistant here at NOW. Chay started working for NOW in November 2015 and has helped share and illustrate the many wondrous adventures NOW has been a part of over the past few years. She took the time to go through the NOW cloud and pull down our photos that would have otherwise went unseen. She told our stories and shared our events to the world in her own voice.
Chay was able to balance school, work, and her time at NOW while giving her all in each setting. Without Chay, NOW would not have grown into the fantastic art organization it is today and we are so grateful for her multi-year commitment to help us expand and experiment. We hope that her time with NOW Open Studio will help her provide compassionate, thoughtful, and educational experiences for OMSI's visitors.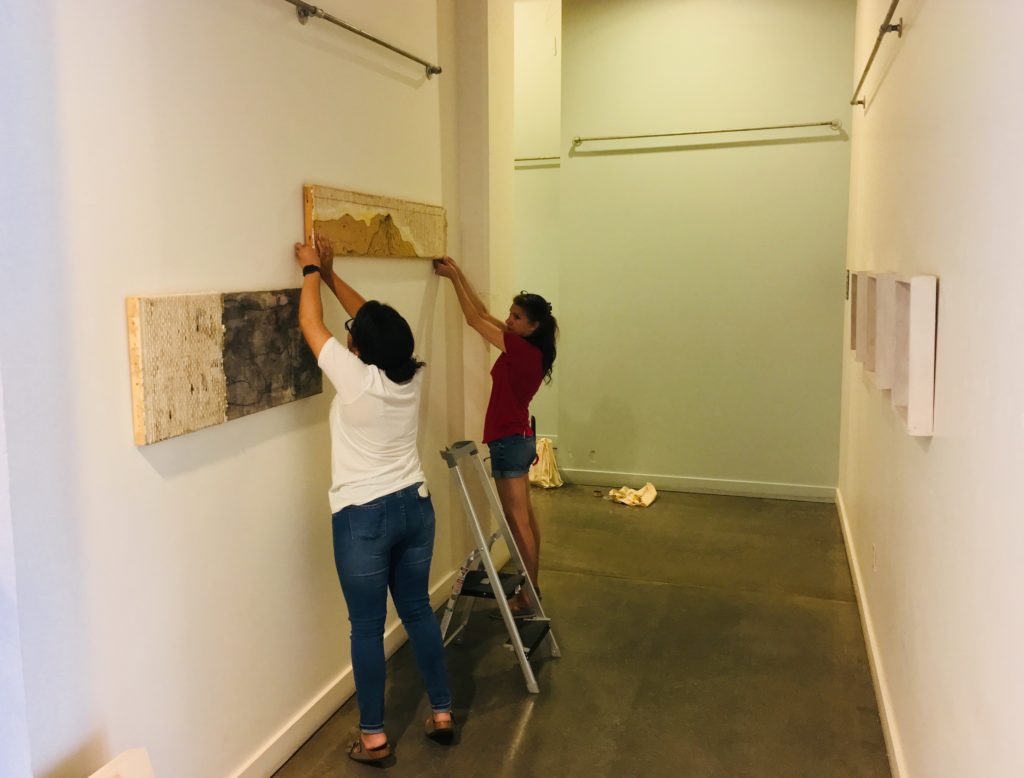 Luckily for us, Chay will continue to volunteer at NOW from time to time. Thanks for the memories!